Jobean Assisted Living, Inc.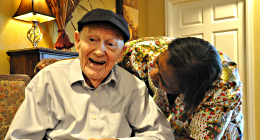 Jobean Assisted Living was founded December 2009 in Clinton, Maryland with our main goal of providing affordable and dependable care for the elderly. We pride ourselves in making this their home away from home. We employ nurses and nursing assistants to provide medical care to the clients and provide cooking, cleaning, hygiene and entertainment.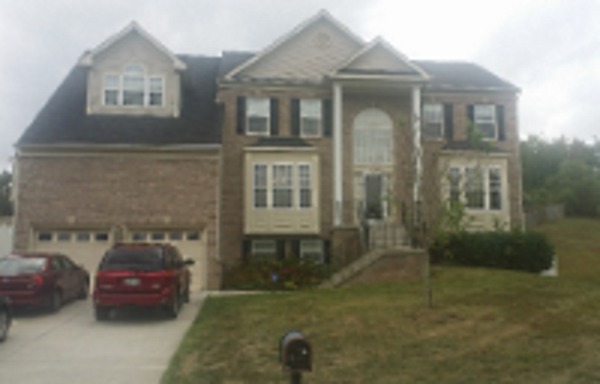 1137 Strausberg Street
Accokeek, Md. 20607
8201 Birdsong Drive
Ft. Washington, Md 20744
We offer…
On-Site Registered Nurse
Restaurant-style dining – well, balanced, healthy meals and special diets, plus snacks are served
Personalized Care and attention to health concerns
Assistance with basic activities such as bathing, dressing, meal preparation and shopping
Professional Staff available to help any time of the day
24-hour supervision
Scheduled Transportation
Great Accommodation – private and semi-private rooms available
Social and Spiritual Activities – tailored to each client
Our Values
Our vision is to be the preferred Assisted Living facility for
Our residents
Our physicians
Our staff
Our community
What a Wonderful Place!
What a Wonderful Place! My mother was a resident at the Clinton location for 3 months. During that time, the staff was so supportive and attentive to her needs.
P.B.
Jobean Cares
Jobean's care of it residents is it's first priority! The owner is aware of each resident's need and she insures that staff provides care and respect to each one.
V.P
Exceptional Care
My grandmother was a resident at Jobean Assisted Living facility and the care provided to my grandmother was exceptional.
S. P.
A wonderful blessing in Assisted Living.
After many hospital encounters with my wife, who has kidney failure, in the past five years , I felt frustrated and angry due to the information and assistance my wife and I was receiving and after 100 days of a rehab program that deteriorated my wife's health in my opinion, I was blessed in meeting …
V. Colmes
A wonderful carding home
After encountering many hospital stays and visits with my wife, who has been a diabetic for many years , I became frustrated and angry. I was blessed when I meet Ms. Morgan and was able to have my wife move into Jobean Assisted Living home. I was encouraged by the cleanliness and staff commitment to …
V. Colmes
Nice place
My friends mother was living there before she pass away. The staff are well experienced and the place is clean and nice. I would recommend this place for …
Andre Brown
Jobean Assisted Living is a blessing!
Until my mother recently passed, she lived at Jobean Assisted Living Home. For over 7 years, my mother was tenderly cared for — both physically and mentally.
V. Peace
What A Blessing
I was in need of a place to put my loved one. I refuse to leave her in a nursing home (death tramp). I was given a card for Jobean Assistant Living. Living Indeed!
Phillip & Cora Turpin